Unsolved Mysteries - Podcast
August 30, 2022
The unsolved homicide of Matthew Lange podcast by Unsolved Mysteries.
---
40 Years of Crime Stopping
August 22, 2022
We are celebrating our 40th Anniversary this month! Naperville Crime Stoppers was established on August 20, 1982 and since then we have helped the Naperville Police Department solve hundreds of crimes and recover upwards of 8 million dollars in cash, property and drugs! If you have information concerning a crime, be sure to call our tip-line at 630-420-6006. You may remain anonymous and be eligible for a cash reward of up to $1000.00 if your tip results in an arrest.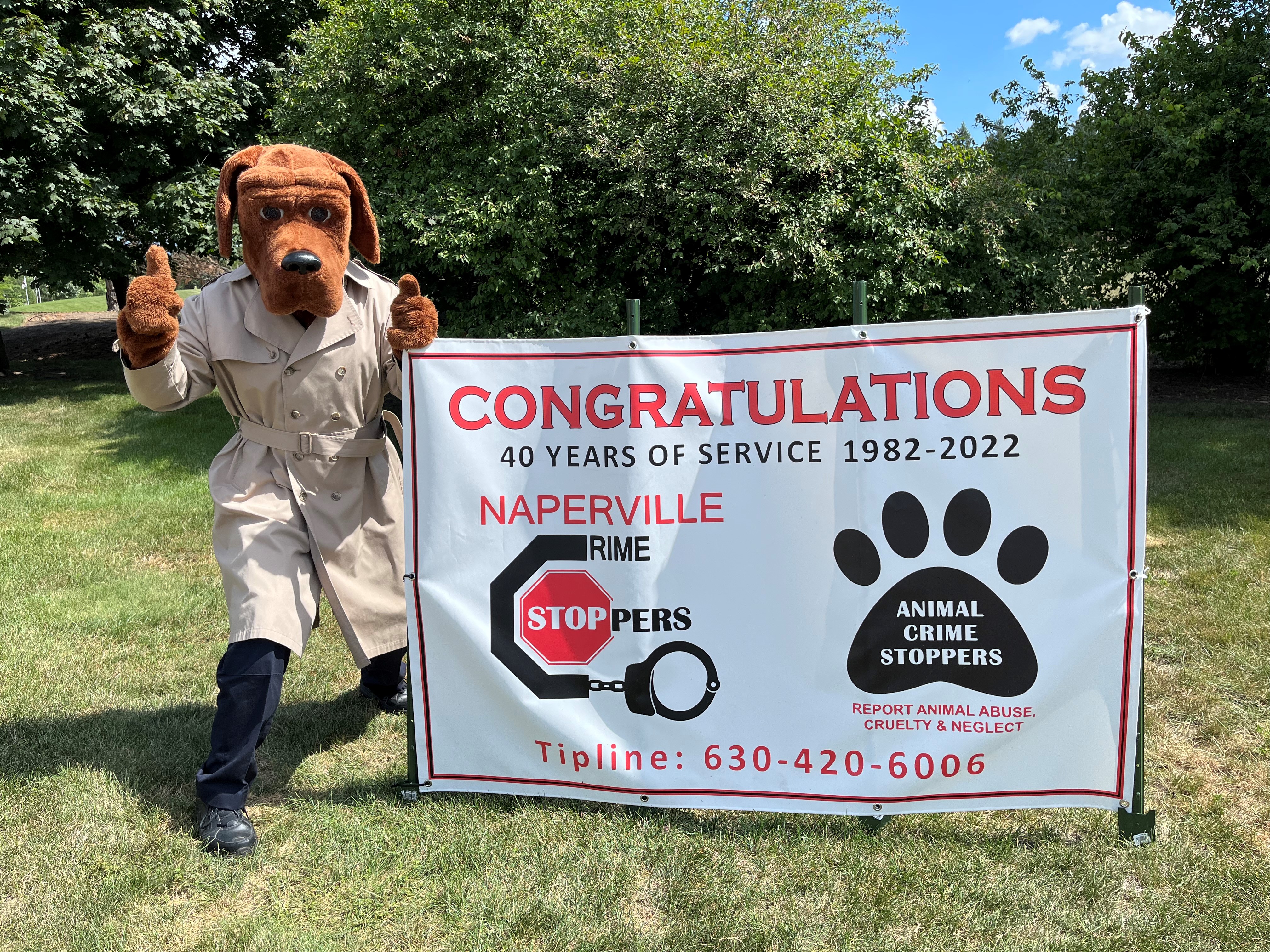 ---
New Video!
January 09, 2020
All about Animal Crime Stoppers!!!
---
Still time to enter the contest!!
October 25, 2017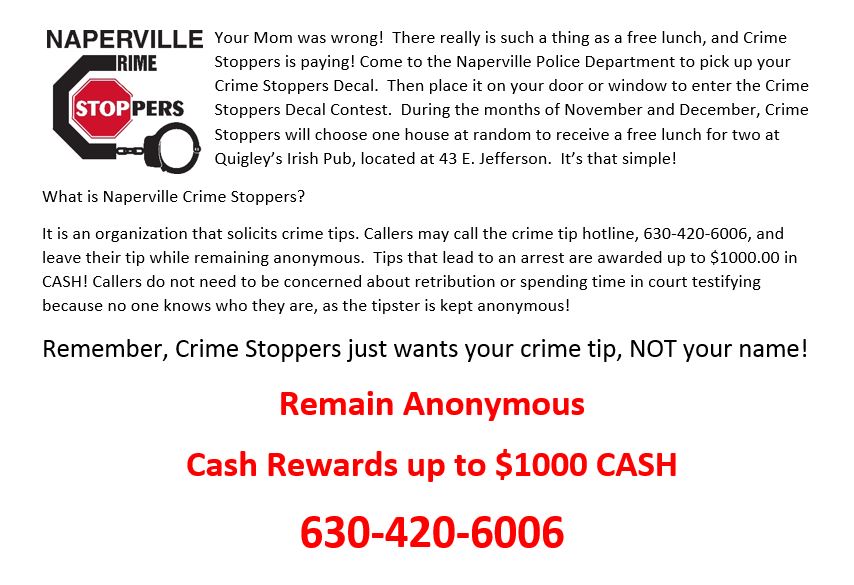 ---
Decal Contest!
October 24, 2017
DecalContest.doc
---
Burglary Prevention Tips and Forum
September 08, 2016
---
New NCTV info!
September 05, 2016
http://www.nctv17.com/naperville-now-08-16-16/
---
NEW!!!! NCTV Spotlight Interview
February 08, 2016
http://www.nctv17.com/category/spotlight/
---
Naperville Tweets Marathon Activity
November 04, 2015
Media Release- Live Tweeting at Marathon 2015.pdf
---
Electric Scam-Warning to Naperville residents
October 15, 2015
Media Release- Electric Scam 10152015 (00000003).pdf
---
NCTV Spotlight Interview
September 02, 2015
http://www.nctv17.com/?s=crimestoppers
---
NCTV Spotlight Interview
January 15, 2015
http://www.nctv17.com/spotlight/
Follow the link for an excellent informational interview about the Naperville Crime Stoppers Program! Scroll down and you will see it in the lower right corner.
---
Television ad on NCTV!
December 25, 2014
http://nctv17.com/videos/crimestoppers.php
Check out our commercial hosted on NCTV!!! They were great to work with and did a fantastic job producing the ad. Enjoy!
---
Naperville Turkey Trot
November 27, 2014
McGruff the crime fighting dog was very happy to attend the annual Naperville Turkey Trot.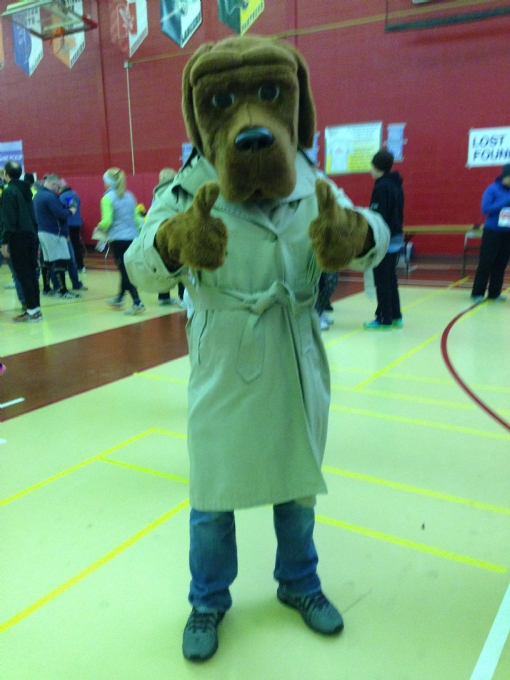 McGruff even got to meet Mayor Pradel!!!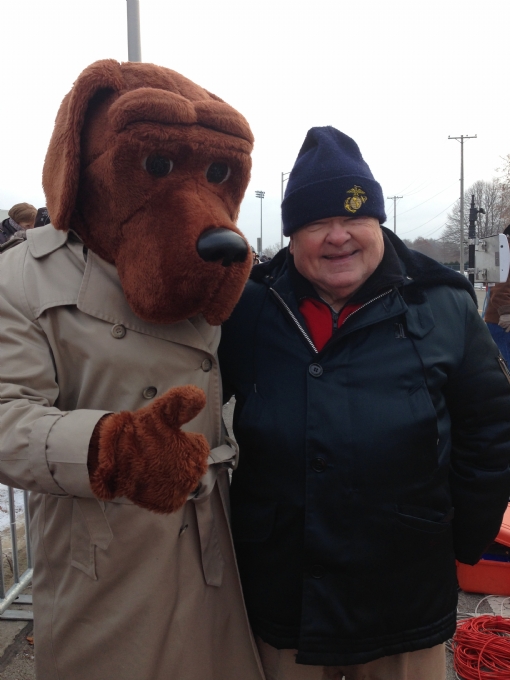 ---